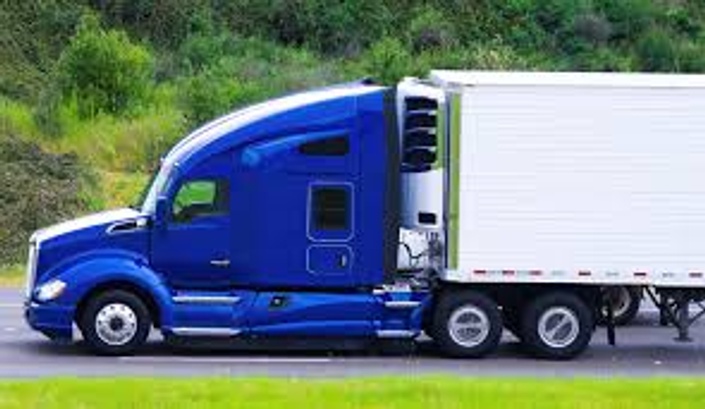 Complete Guide To Start Your Very Own Trucking Company
Everything you need to know about starting a trucking company
Do you have the dream of owning your own Trucking Company? Some have tried it and failed and many others have become very successful. The main difference between a successful trucking company and one not so successful is "expert knowledge" of the industry.
It is important to not only be knowledgeable about the trucking industry but business savvy also. I was fortunate enough to start my Freight Dispatching business before my trucking company. Which allowed me to work with hundreds of different trucking companies and gain valuable knowledge before investing my own money to start my trucking business.
Throughout this 45 day exclusive 1-on-1 training and mentorship program, you will learn EVERY skill needed to START, MANAGE, and GROW a trucking company. You will learn everything from dispatching, applying for your motor carrier number, USDOT number, insurance, finding quality equipment, recruiting and finding drivers for your truck(s), enrolling in a drug consortium program, finding HIGH PAYING DIRECT SHIPPERS, leasing on Owner Ops, and much more.
This course is a 1 stop complete guide to running a trucking company and will help insure your trucking business is on the right track from day one!!!
Your Instructor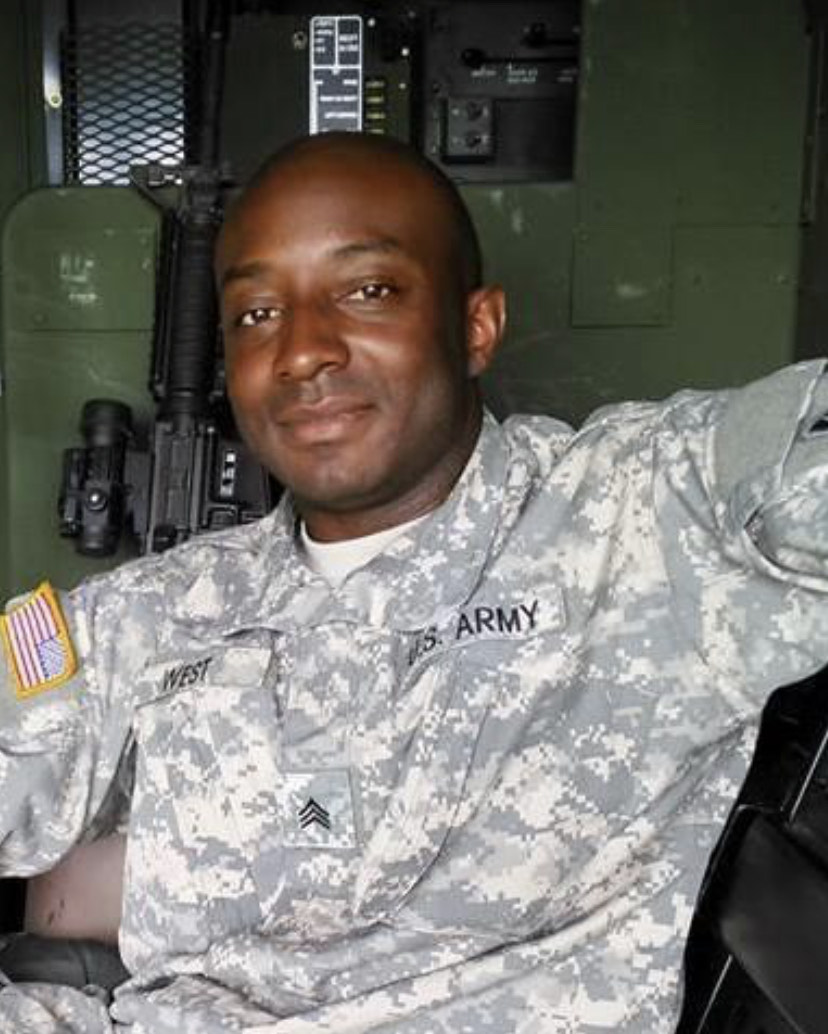 Antoine served honorably in both the U.S. Navy and U.S. Army. During his time in the Navy he served as a Aviation Maintenance Administrationman and as a Combat Medic in the Army. His skills learned in the military help him every day as a business owner. Antoine says the skills that help him most as a Businessman, that he learned in the military are being early, having a sense of urgency, stress management, taking care of his employees, and executing what needs to be done. Currently Antoine is the owner of West Family Logistics and High Speed Logistics. Antoine has always had an interest in transportation and as the owner of two transpiration companies he now wishes to show others the tips and skills he uses to scale his businesses.